Country : Italy
Region : Trento, Trentino-Alto Adige, North Italy 
Style : Sparkling
Grape : Chardonnay, Pinot Noir
Volume : 750 ml
Alcohol : 12.5%
In 1902, the legend of Ferrari began with a man, Giulio Ferrari, and his dream of creating a wine in Trentino capable of competing with the best French Champagnes. He was an early pioneer to realize the extraordinary condition of his area to plant vines, hence leading him to be the first to make substantial plantings of Chardonnay.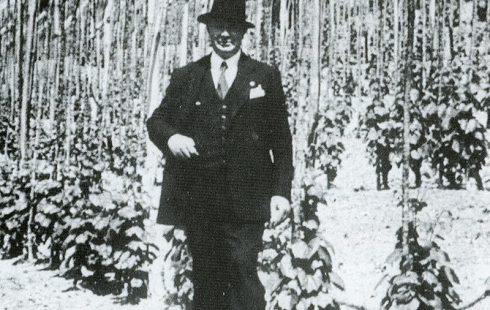 With its mountain viticulture, Trentino is an area that is extraordinarily suited to the production of sparkling wines of great elegance and complexity: the alternation of warm days and cool nights gives added quality to the grapes, giving them a rainbow of different flavors and fragrances.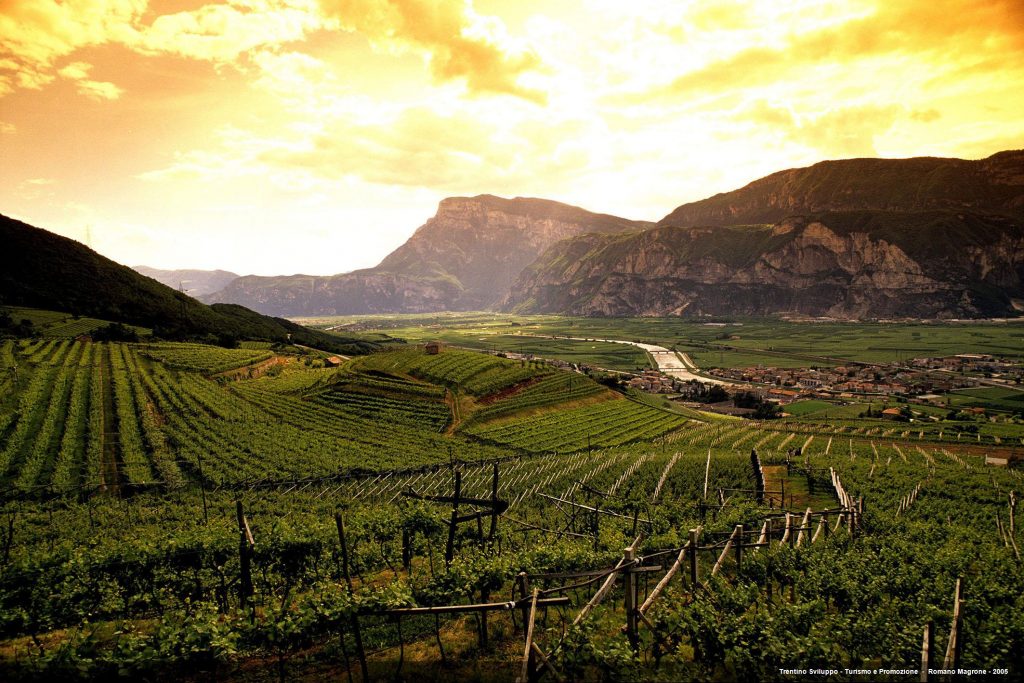 A profound link with the territory and respect for the land in every single operation: all of Ferrari's wines are Trentodoc and are produced exclusively from grapes grown in Trentino at high altitudes using sustainable farming methods.



"Trentodoc" expresses the quintessence of sparkling wines from the mountains, produced exclusively by the Metodo Classico from grapes grown in Trentino. It is the first D.O.C. created in Italy for Metodo Classico and the second in the world, after Champagne.
In 1906, Ferrari's sparkling wine wins its first Gold Medal at the International Exhibition in Milan. Since then, this is just the first of many prestigious accolades that will confirm the high quality of the Company's outstanding products, making it the Italy's most awarded sparkling wines. 
Tasting Note :
A lively, bright straw yellow and the perlage is fine and persistent. On the nose, it displays fresh and intense bouquet, with a broad fruity note of ripe golden apples, white flowers and a delicate scent of yeast, deriving from 20 months' ageing in bottle. On the palate, it offers a harmonious and well-balanced taste, with a faint suggestion of ripe fruit and attractive hints of crusty bread.

Food Pairing :
Great by itself, or with Fresh Oysters, Sashimi, grilled fish dishes, soft cheeses, cheese risotto  

Reviews / Awards :
Gold Medal - 2019 Champagne & Sparkling Wine World Championship
Gold Medal - 2017 Champagne & Sparkling Wine World Championship
Silver Medal - 2018 International Wine & Spirit Competition
90/100 pts - 2019 James Suckling
90/100 pts - 2019 Wine Enthusiasts