Country : Italy
Region : Piedmont
Style : White Wine (Sweet)
Grape : Moscato Bianco (Muscat Blanc a Petits Grains)
Volume : 750 ml
Alcohol : 5.5%

Tasting Note:
Golden yellow with stream of bubbly beads forming a thin mousse on the surface. On the nose, delightfully intense with characteristics of a "happy" wine. The expressively aromatic tones are articulated in delicate bouquet of Acacia flowers, pouring with fruit-driven nose of peach, apricot, pineapple, some hints of banana, embracing the core nectar notes. On a the palate one will discover a natural slight fizzy-ness, while the balanced sweetness & aromatic taste is accompanied by a fresh citrus finish with long persistence.

Food Pairing:
Confectionary desserts like fruit cakes & sweet pastry, blue cheese, spicy Asian dishes.

The Taste of Terroir:
The objective of the Grimaldi winery is to support the vine in such a way that the grapes ripen perfectly. Harvesting is done completely manually, scheduled according to the ripening of each vine and each plot, so that the fruit taken to the winery is fresh and fragrant, capable of transferring to the wine glass the characteristics of the vine of the terroir.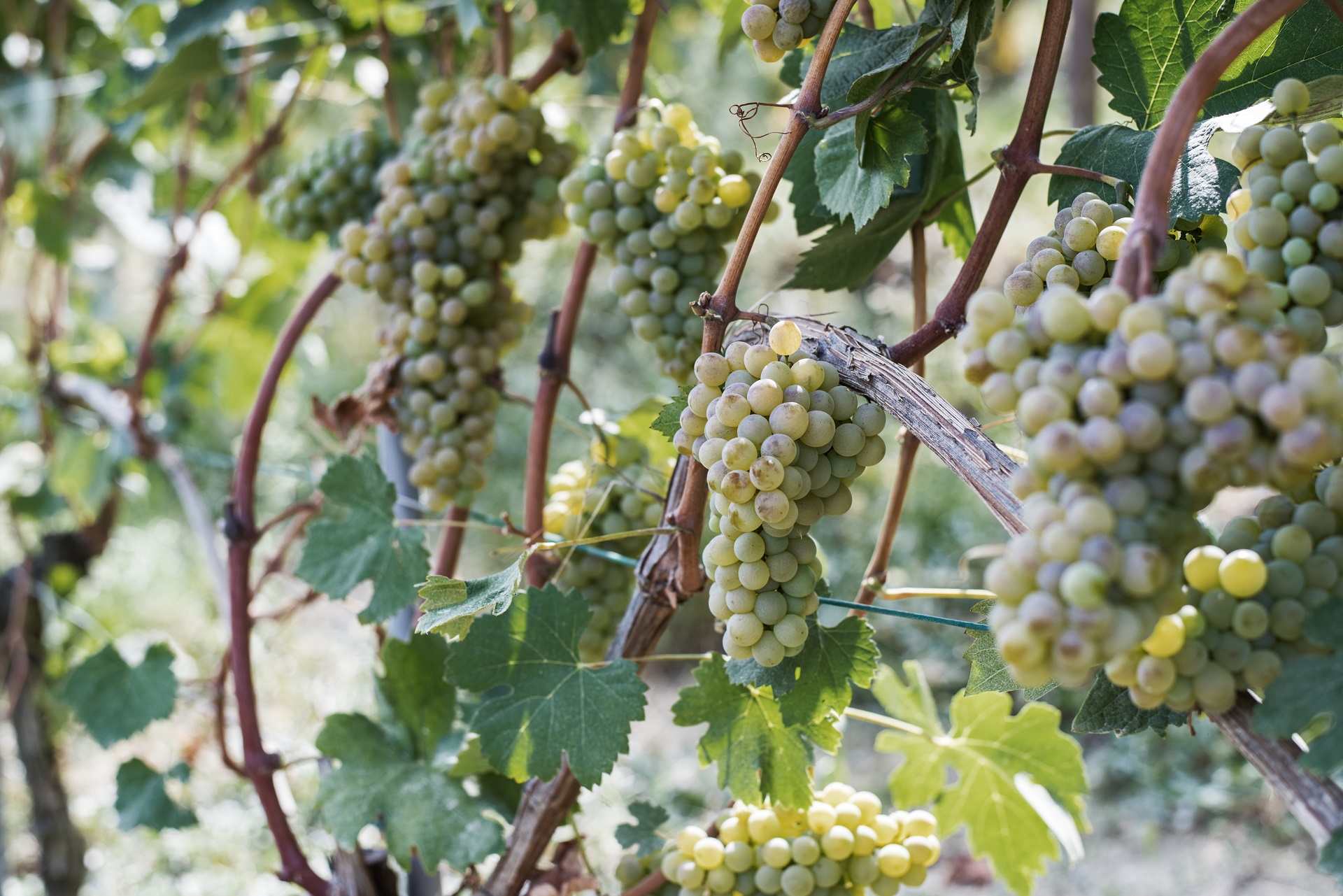 Over more than a century of working in the vineyards, in close contact with the soil and the vines, the Grimaldi family have learned to recognize the most suitable areas for each type of vine, knowledge that they have used by planting the best varieties for the soil, altitude, micro-climate and orientation.
Today the family produce a wide range of Piedmont wines, focusing on a direct expression of the extraordinary variety of grapes and the unique terroir, in areas which has one of the best beautiful plots of viticulture hilly lands such as Diano d'Alba, that are also recognized by UNESCO as a World Heritage site.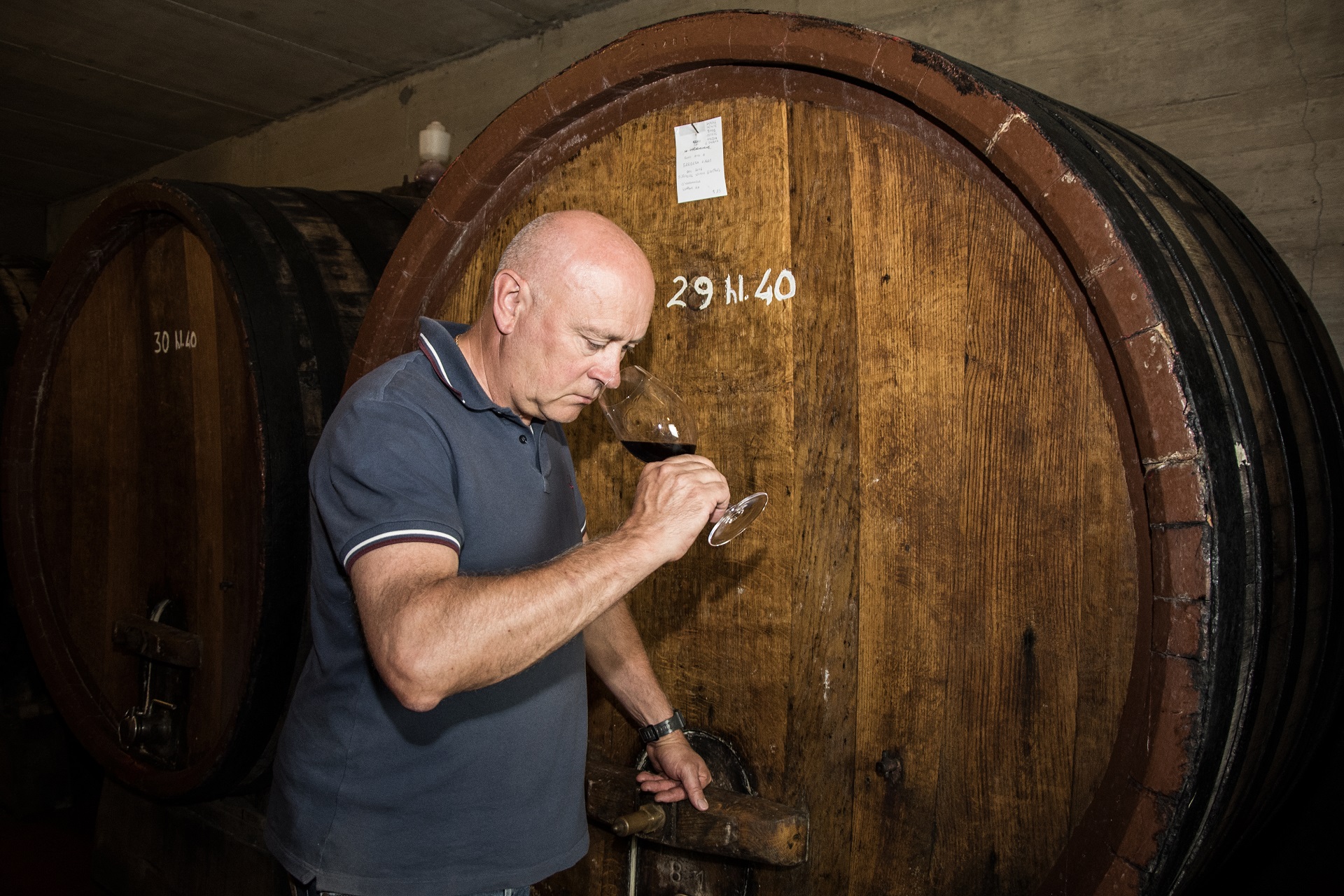 "Our wines are the fruit of careful work in the vineyard, toiling between the rows of vines, experience in the winery, tradition and meeting the challenge of what the market wants. Wines that are typical, with a fragrant aroma, capable of expressing with elegance the terroir from which they come, without ever renouncing simplicity and easy drinking appeal"
- Luigino Grimaldi, 3rd generation Grimaldi wine producer.