Country : Australia
Region : Coonawarra, South Australia
Style : Red Wine
Grape : Cabernet Sauvignon
Volume : 750 ml
Alcohol : 14.5%

Katnook is a place of heritage and excellence in the Coonawarra wine region of South Australia, where some of the finest Terra Rossa vineyards in Australia are found. Our story began in 1867, when John Riddoch, a Scottish settler, bought lands in Coonawarra and built his 'Woolshed', which still stands at Katnook today. He was amazed by the rapid growth of fruit trees and vines in the area.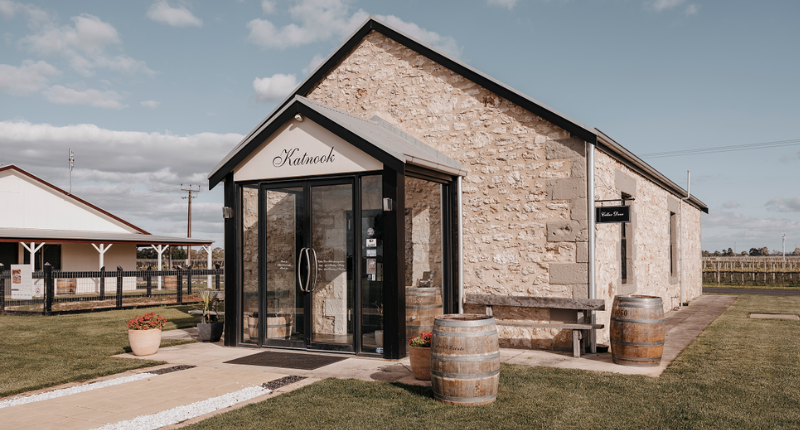 He planted 140 acres of vines and made his first vintage in 1895 in a nearby nursery shed. His second vintage, however, was made in the 'Katnook' woolshed in 1896, with more fruit and a skilled winemaker, William Salter. This vintage showed the remarkable quality that was to follow. In 1971, Katnook entered a new era with the planting of the first vines, after a long period of farming and using the woolshed as a sheep station.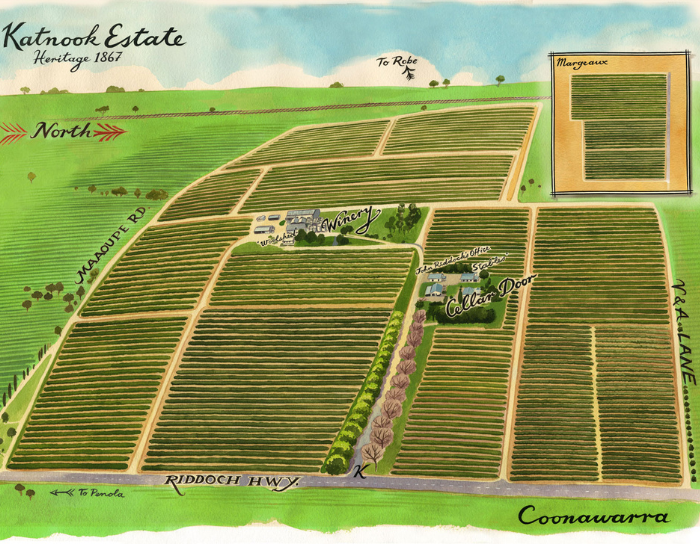 For the next ten years, Katnook focused on achieving high standards of viticultural management. The first commercial vintage was made in 1980 by winemaker – Wayne Stehbens in the 'Katnook' woolshed, following Riddoch's footsteps 84 years before. Wayne was one of Australia's most successful and longest-serving winemakers until his death in 2017. Today, Katnook is led by a new generation of winemakers, with Daniel McNicol as the chief.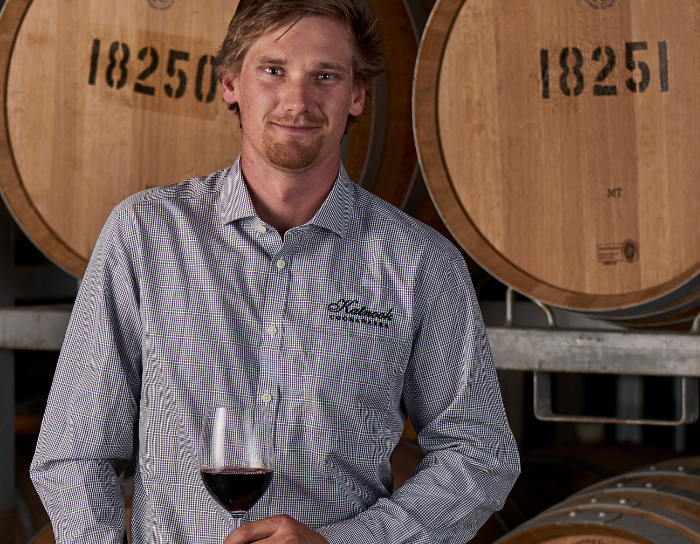 Katnook boasts two wines in the esteemed Langton's Classification of Australian Wines, two Jimmy Watson trophies and a five-star rating in James Halliday's Wine Companion 2020.


Tasting Note:
Deep red with purple hues in appearance. Attractive aromas of fresh red and blue fruits, with complex layers of blackcurrant, dark forest berries, ripe plum coupled by hints of mint, chocolate and vanillin. A well-structured, medium/full-bodied wine expressing rich, dark berry fruits, sweet spice and subtle oak maturation characters, all of which flow through to the palate smoothly, carrying a touch of chocolate and peppery spice, ending with a persistent long finishing
Food Pairing:
Pairs beautifully with a rack of lamb and new potatoes or a vegetarian mushroom risotto

Reviews / Awards: