Old Vines Malbec, including Centenarian Vines
Planted in 1906, 1930, 1995
Vinyards 850 to 980 meters above sea level

Country : Argentina
Region : Luján de Cuyo, Mendoza
Style : Red Wine
Grape : Malbec
Volume : 750 ml
Alcohol : 13.6%
Founded in 1897, Bodega Lagarde was acquired in 1969 by the Pescarmona family, who's hallmark would mark its identity as a family winery producing high-end wines, both in Argentina and the rest of the world.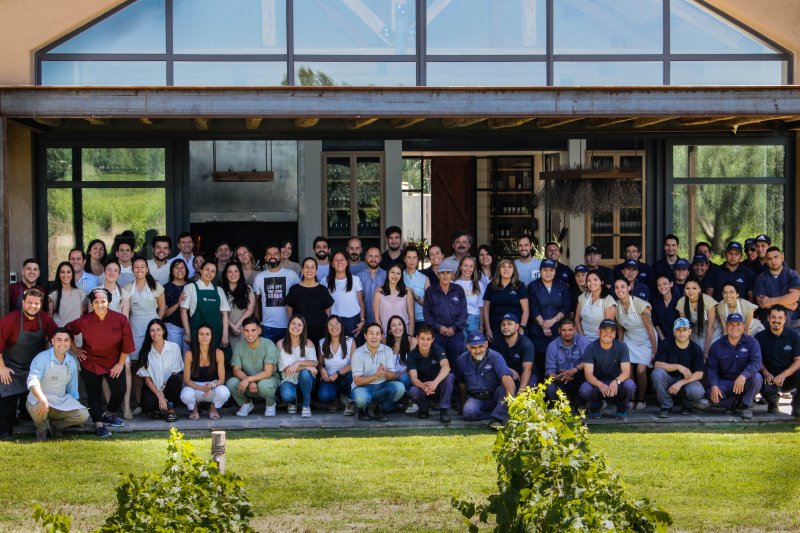 Today the winery is run by the third generation of family sisters, Sofia & Lucila Pescarmona. Under their direction, Lagarde creates exceptional terroir character wines that reflect a strong sustainable commitment to the land and its people.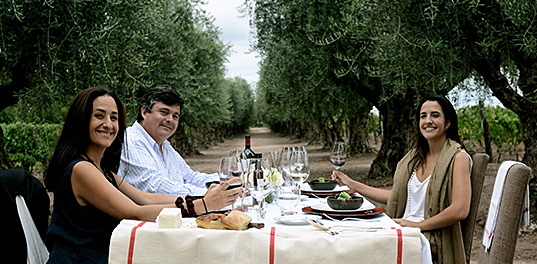 "We believe in Mendoza, our people and the terroirs where our wines come from. We rely on teamwork, the search for excellence in all production processes and the constant search for the best of our land. Our wines are designed to share with our beloved people, being them the invitation to enter our world marked by the cult of wine and family." - Sofía Pescarmona.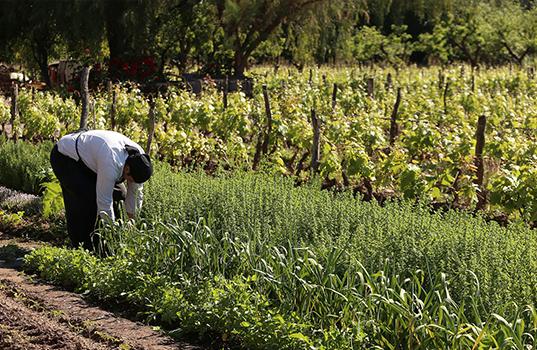 Tasting Note:
The sight of the wine reflects an intense violet-red color. On the nose, it exhibits dense aromas of ripened red fruits, red berry jams, layered on soft notes of vanilla, chocolate and pleasant, smokey scents. It offers elegance on the mouth-feel, with its soft, silky tannins, yet bright and lively, filled with concentrated flavors, providing a strong, persistent finishing.   
Food Pairing:
Ideal with grilled meat, richly sauced pasta, and Korean BBQ